Welcome to Kinetic Rehab & Spine of Bergen County
Physical Therapy Solutions For A Pain-Free And Active Life.
We are proud to offer a wide range of comprehensive healthcare services, such as Physical Therapy, Acupuncture, Occupational Therapy, Personal Training, and Clinical Nutrition to meet the needs of adults, seniors, and pediatric patients.
It's time to take back your life and start living pain free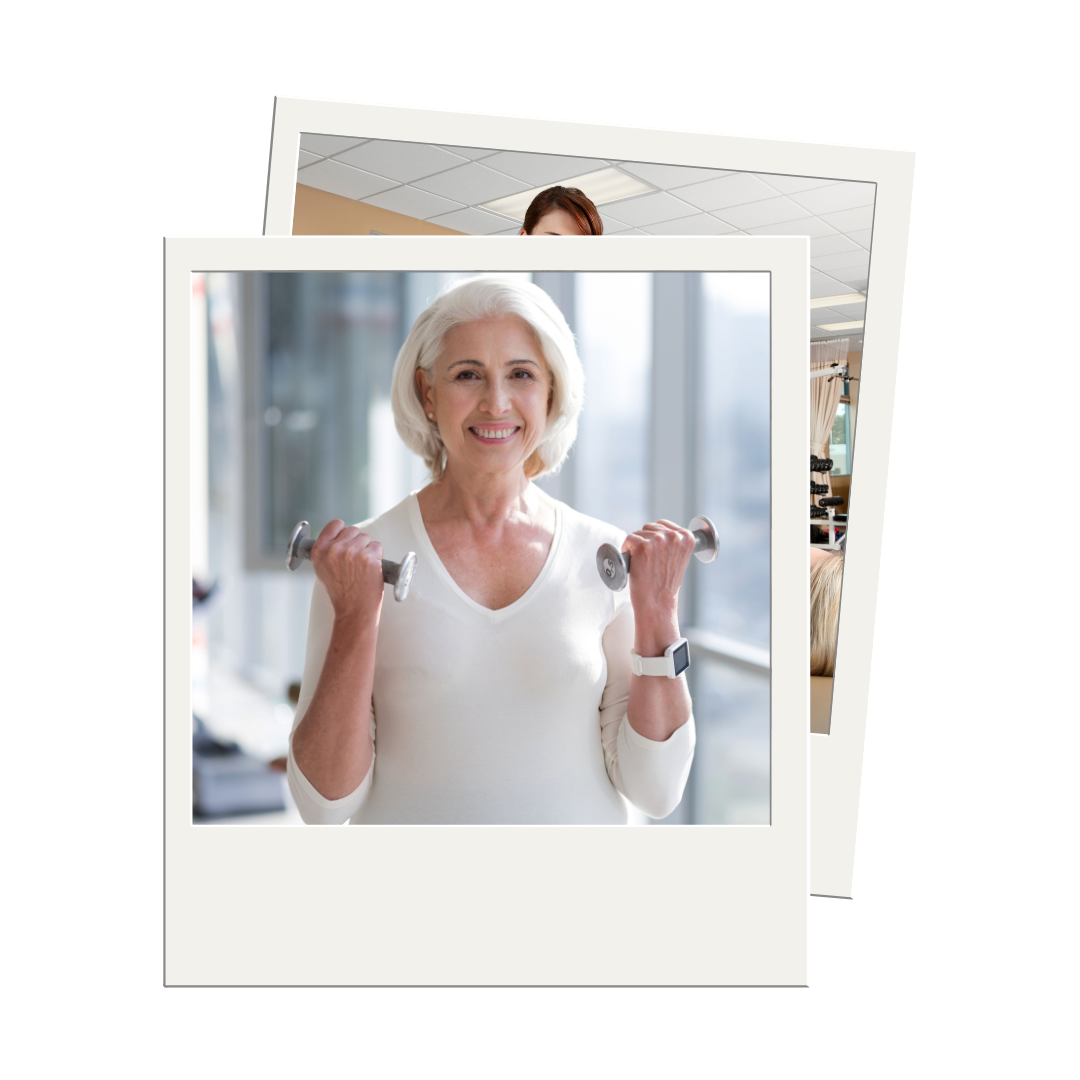 "Kinetic's exceptional care and customized treatment plan transformed my life. Thanks to their incredible team, I am now pain-free and back to living a fully functional and joyful life."
Here's How We Get You Feeling Great Again

WE OFFER A VAST ARRAY OF SERVICES TO ASSURE EACH ONE OF OUR PATIENTS GETS THE AVAILABLE TREATMENT FOR their SYMPTOMS
You're tired of living in pain
you want to feel and move better
You need to heal an orthopedic problem or sports injury
You want to manage your stress
You have been in an auto accident or injured on the job
You want to improve your strength, endurance and physical conditioning
You want to prevent injury
Are you uncertain that Physical Therapy is the solution to your pain?
Setup a Phone Consultation with us and allow us to find an end to your problem!
Kinetic rehab and spine has the perfect facility to help our patients recover and live pain free